Whatsapp DP
50+ JAAT status for whatsapp DP Free Download
Jaat status ke liye aye mere sabhi bhaiyo ko Raam-Raam. Aksar dekha jata hai ki internet pr hum jaat bhaiyo ke liye status ki kami rehti hai. Eski ek vajah bhe hai vo ye hai ki hum jaat bhaiyo ko Jaat Attitude status pasand hote hai. Ab esi post to vahi likh sakta hai jo khud hum bhaiyo mai se ek ho.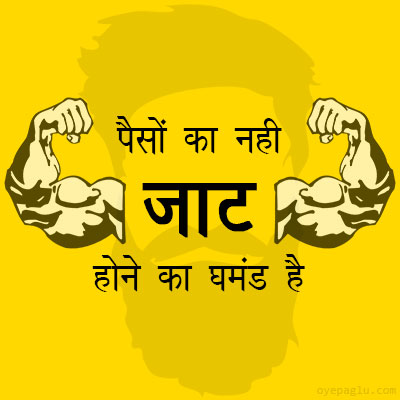 पैसों का नहीं ## जाट होने का ## घमंड है …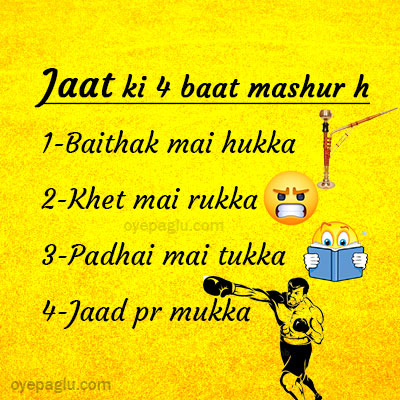 जाट की चार बात मशहूर हैं
# बैठक में हुक्का
# खेत में रुक्का
# पढाई में तुक्का
# जाड़ पर मुक्का
Jaat Status in hindi
Jaato ke status hamesha sabse nyare hoya kre hai. Yu he nahi hame choudhary kaha jata hai. Sr utha ke chlna or anyay ke khilaf khade hona hamari khasyat rahi hai. Hamare purkhe jamidaar rahe hai vo baat alag hai ki ab jameen km hone lagi hai. Pr jaato ka vahi rutba aaj bhe barkrar hai.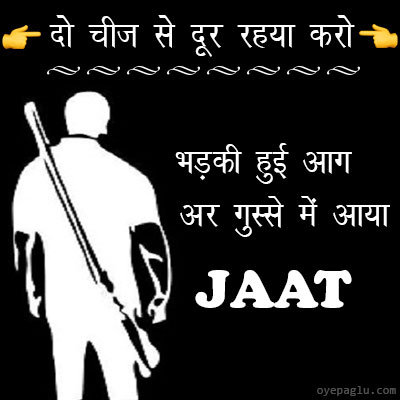 दो चीज से दूर रहया करो

# भड़की हुई आग
# अर गुस्से में आया JAAT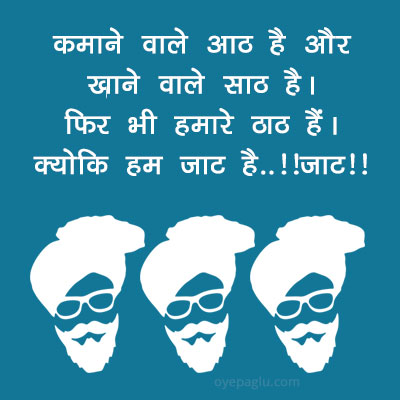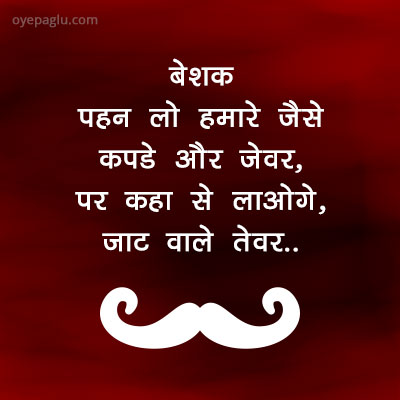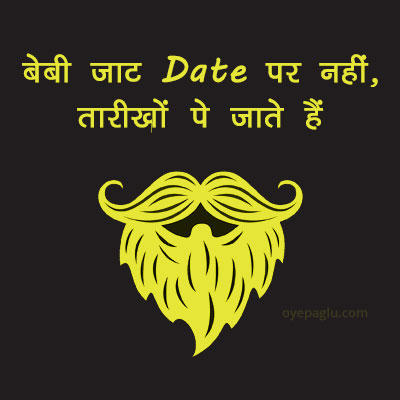 बेबी #जाट# #Date# पर नहीं, #तारीखों# पे जाते हैं।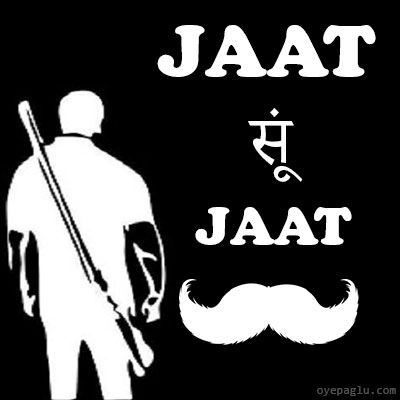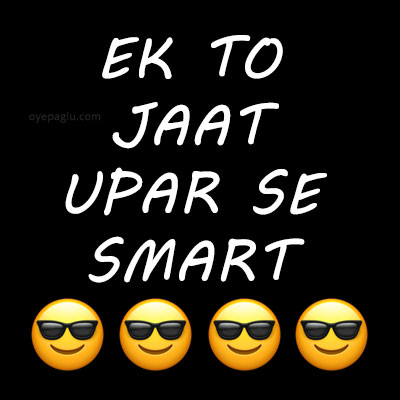 Ek to #JAAT# upar se #SMART#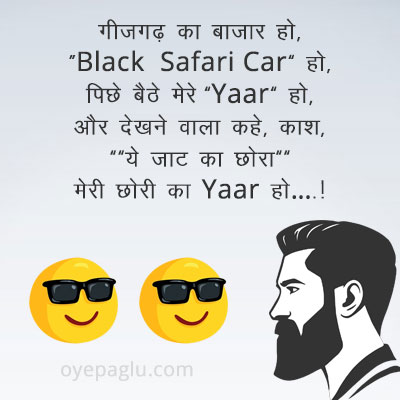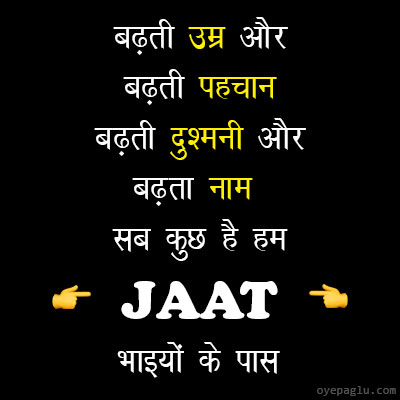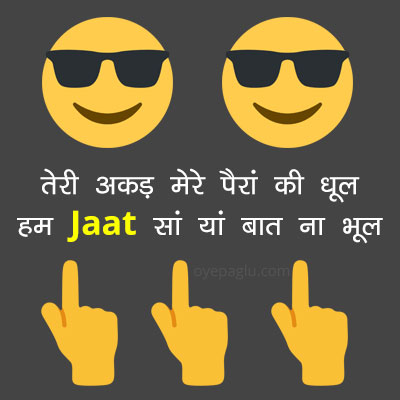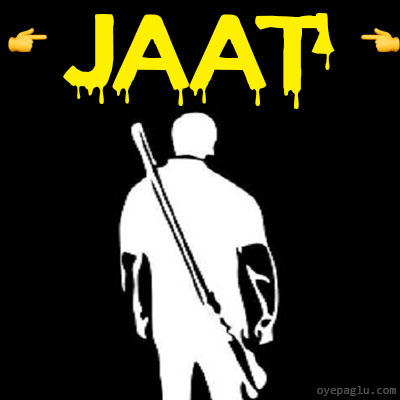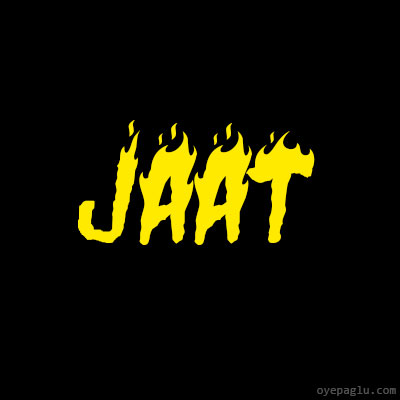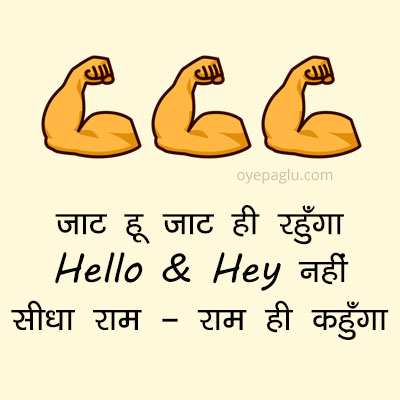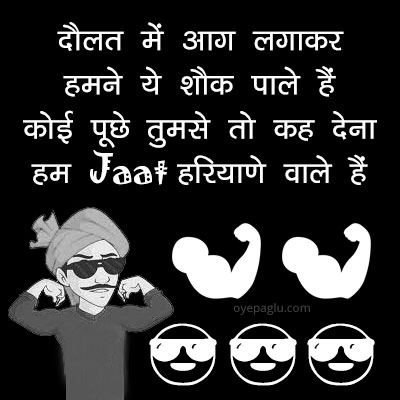 Thumara jaat bhai ek designer hai or esiliye mene socha kyu na hamari biradri ke liye royal type ka kuch likkha jaye. Likhne ke sath sath mene kuch photo bhe design kiye hai. En pictures ko mene Whatsapp DP ke size ka rakkha hai jisse enhe whatsapp ki display picture banaya ja sake. Sath mai enhe status mai bhe dala ja sakta hai.